Welcome to the career website of FERRIT s.r.o..
We are a company that values the work of every employee, stands on solid foundations, is flexible, strengthens its market position and believes in its future and development.

Are you a student, graduate, looking for a job or part-time job in a Czech manufacturing company with a global reach and your own test polygon? Join us! Start a career right at FERRIT, take the opportunity into your own hands and become a part of our company.

We are looking forward to collaborate with you.

Petra Klementová
Personnel manager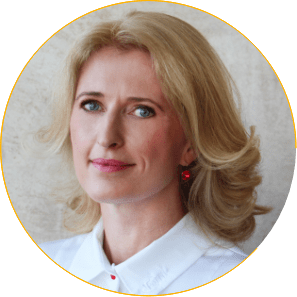 How to become part of the FERRIT team?
---
1
Do you want to work with us?
It all starts with choosing from the advertised vacancies, sending your CV or filling out the registration form.
2
Job interview
During a personal meeting with the HR specialist and the future supervisor, you will discuss the extent to which your previous experience, knowledge and skills correspond to the selected position.
3
Job offer
We give feedback to each candidate. If mutual expectations are met, we will prepare a job offer for you!
4
The beginning of a career with us
After receiving the job offer, we will send you an introductory e-mail with more information about starting and your first day at FERRIT.
5
Entrance medical examination
Before boarding, you will undergo an initial medical examination by our occupational physician.
6
First day in Ferrit
We will sign an employment contract with you. You will take part in the introductory training and we will tell you everything you need to know about life in Ferrite. Then the leader will introduce you to colleagues at the workplace.
7
Adaptation process
During the trial period, we will introduce you to the individual processes across the entire company in relation to your workplace.
8
Further personal development
We will support your further development of knowledge and skills by offering education from legal or vocational training to foreign language teaching.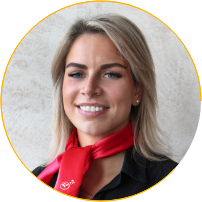 Lucie Kusiu
Recruitment specialist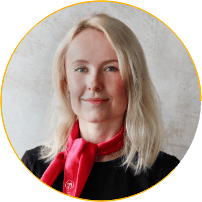 Ing. Lucie Michníková
Human resources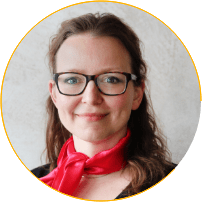 Mgr. Lucie Mahrová
Education specialist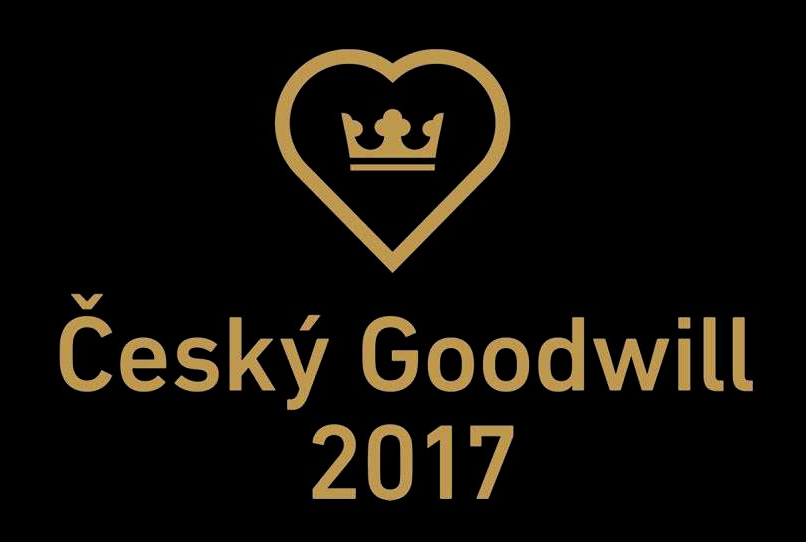 The Czech project, which has been a tradition since 2013, recognizes entrepreneurs and companies that people value for their responsible approach to business, moral quality and honest work. FERRIT won in the PARTNER category.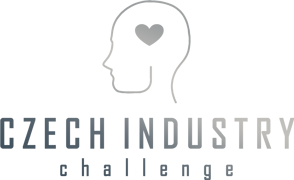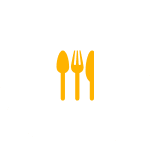 Subsidized meals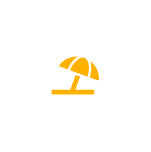 Holidays and health care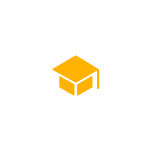 Education and personal development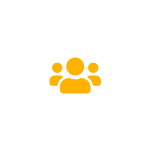 Corporate events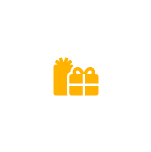 Other benefits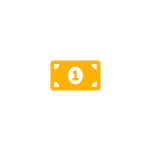 Remuneration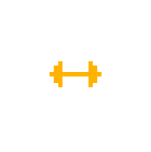 Příspěvek na MultiSport kartu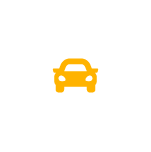 Příspěvek na dopravu
Didn't find the offer directly for you?
If there is currently no vacancy that you are interested in, you can send us your CV via the completed form.